Trust us to free yourself from the burden of setting the optimal infrastructure to connect anywhere from the world. It's easy, and makes so much sense!
Traditional Infrastructures to AWS Cloud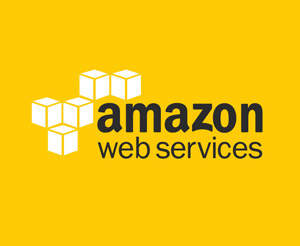 Amazon Web Services (AWS) acts like a building block that allows supporting your workload virtually with the need to pay for only the application required features. This allows easy re-configuring without any additional cost. AWS provides a complete service that is suitable for consumer support, enterprise or e-commerce.
Over the internet, AWS offers hi-end storage, compute, data management, networking, and application marketing services that suits your sophisticated requirements. With our support over the internet, your application waves high in the online internet market. AWS Cloud is reliable, configurable, and scalable to business needs, and allows faster linking to all your businesses with no upfront cost.
In summary, AWS is more preferred and value-added system to meet your online application.